Buying
How to Get the Best Financing Deal for Your Vehicle
"The truth is that most car shoppers do a decent job at negotiation, but fail miserably when it comes to financing."
Car advertisements shout about zero percent loans and other low interest rates, but the fact of the matter is that very few car buyers qualify for them. According to Experian, one of the industry's largest credit reporting companies, only about 10 percent of new-car buyers qualify for those elite programs.
Those enticing ads are designed to accomplish three things: Get you excited about buying a new car. Get you in the door of the dealership. And get you into an approved loan — even though it may be for a longer term than you were prepared for.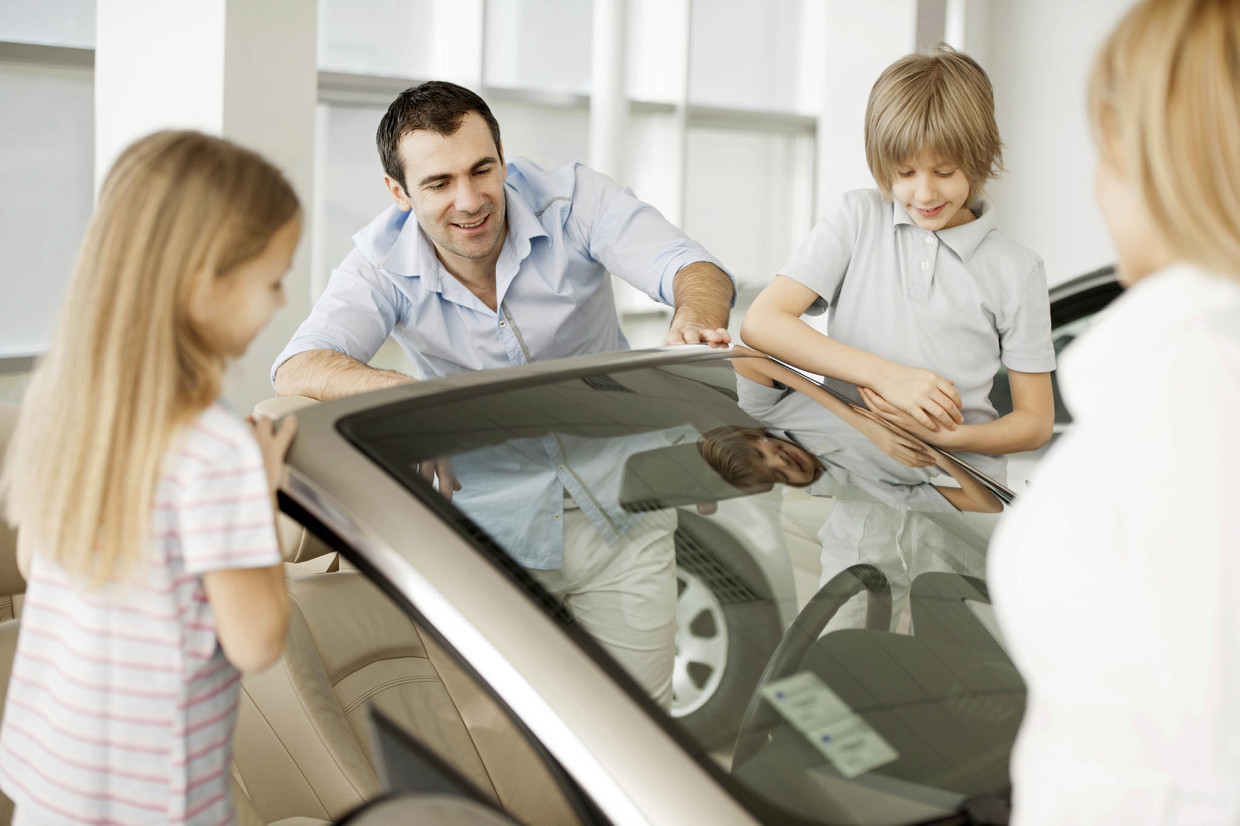 The truth is that most car shoppers do a decent job at negotiation, but many fail miserably when it comes to financing. That is why I strongly suggest that consumers research all buying and leasing options before setting a single foot on a car dealer's lot.
There are three types of lenders for car loans: the auto manufacturer, a bank, or a credit union. Unless you are 100 percent sure you qualify for a zero percent loan (which you will only get through an automaker), you won't know which of the three options will give you the best deal until you explore them all. The fact of the matter is all lenders want your business — and the best strategy is to let them compete for it.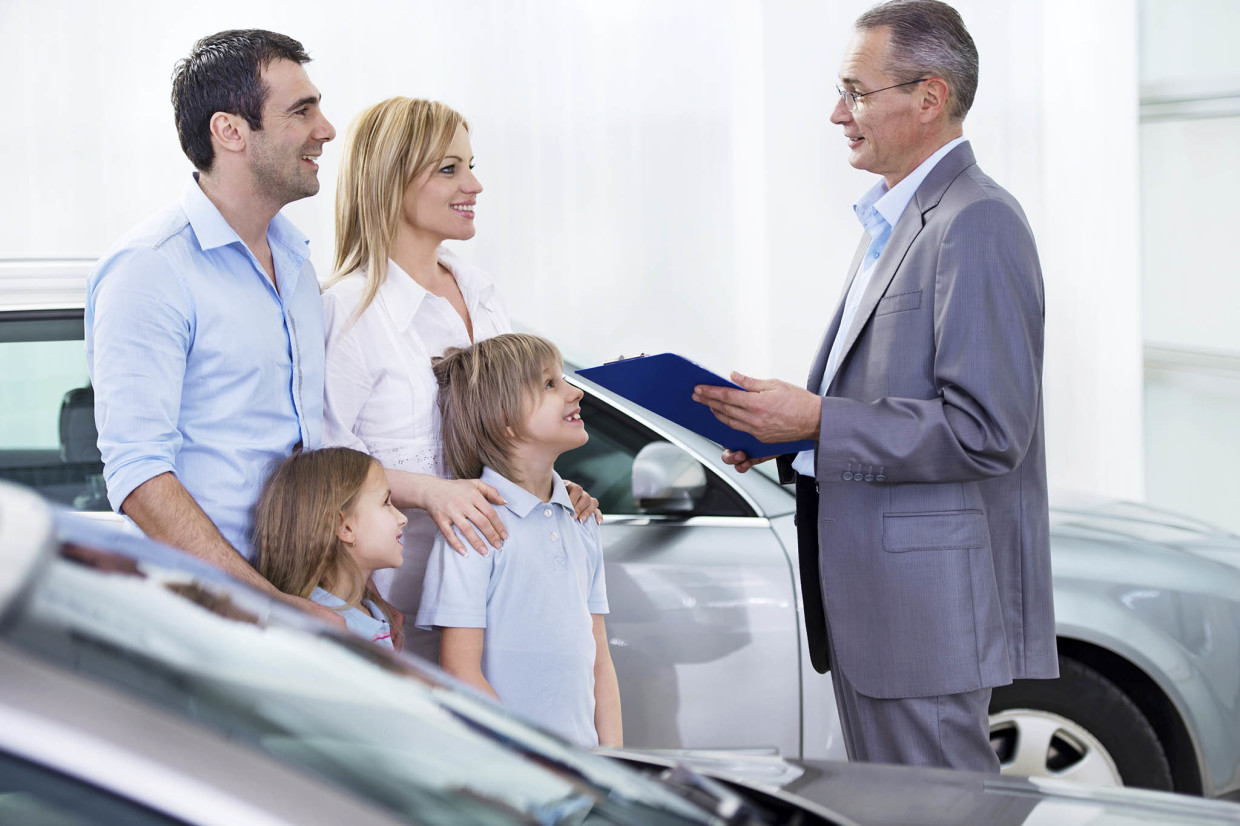 The quickest way to check out all options for a loan is online. Visit the automaker's website to note its current rates (and to see if any rebates or incentives are available for the car.) Some automakers will only show rates that reflect their current low-interest specials, while others will allow you to apply online and get pre-approved for a specific interest rate and loan amount. If you have great credit, then it is likely that the manufacturer's lending arm will offer you a low interest rate, since many automakers are now offering cut-rate financing to buyers with lower qualifications than was customary over recent years. AAA noted in its 2015 Your Driving Costs study that interest rates have dropped 21 percent compared to 2014, primarily due to stronger demand and overall increase in new-car sales.
Next, compare rates from banks and credit unions. Start by checking out the interest rates online for any banks or credit unions you currently do business with. To see what other lenders offer, go to an independent consumer finance website like Bankrate.com to see a daily round-up of rates from national banks. The equivalent for credit unions is available at CULookUp.com, the site for the National Association of Federal Credit Unions. Keep in mind that while credit unions require you to be a member, gone are the days of membership that required employment at a company or through a union. These days there are many community credit unions that simply require you to live in a certain geographic area. Don't dismiss credit unions as an option even if you're not currently a member, since they often offer the best interest rates.
Once you've checked out all three types of lenders, you should have a short list of which ones you are interested in doing business with. Most auto loan applications can be completed relatively quickly online, and lenders typically respond within about one business day. To complete the applications as rapidly as possible, you'll want to make sure you have all of your pertinent financial data handy as well as an estimate of what dollar amount you are requesting. Many lenders will respond with an offer of a specific loan interest rate and length, up to a certain amount.
Should you really go to this trouble even if you expect to finance your vehicle through the automaker at the dealership where you buy the car? The answer is a resounding "Yes!" Here's why: You might be in for an unpleasant surprise at the dealership, so getting pre-approved for a loan by at least one lending institution will help you know where you stand in the eyes of at least two lenders. It will also give you bargaining power, should you need it. The federal Consumer Financial Protection Bureau has been investigating auto loan lenders, including the financial arms of several automakers, and found deceptive and discriminatory practices at dealerships where consumers have not received the best interest rates possible.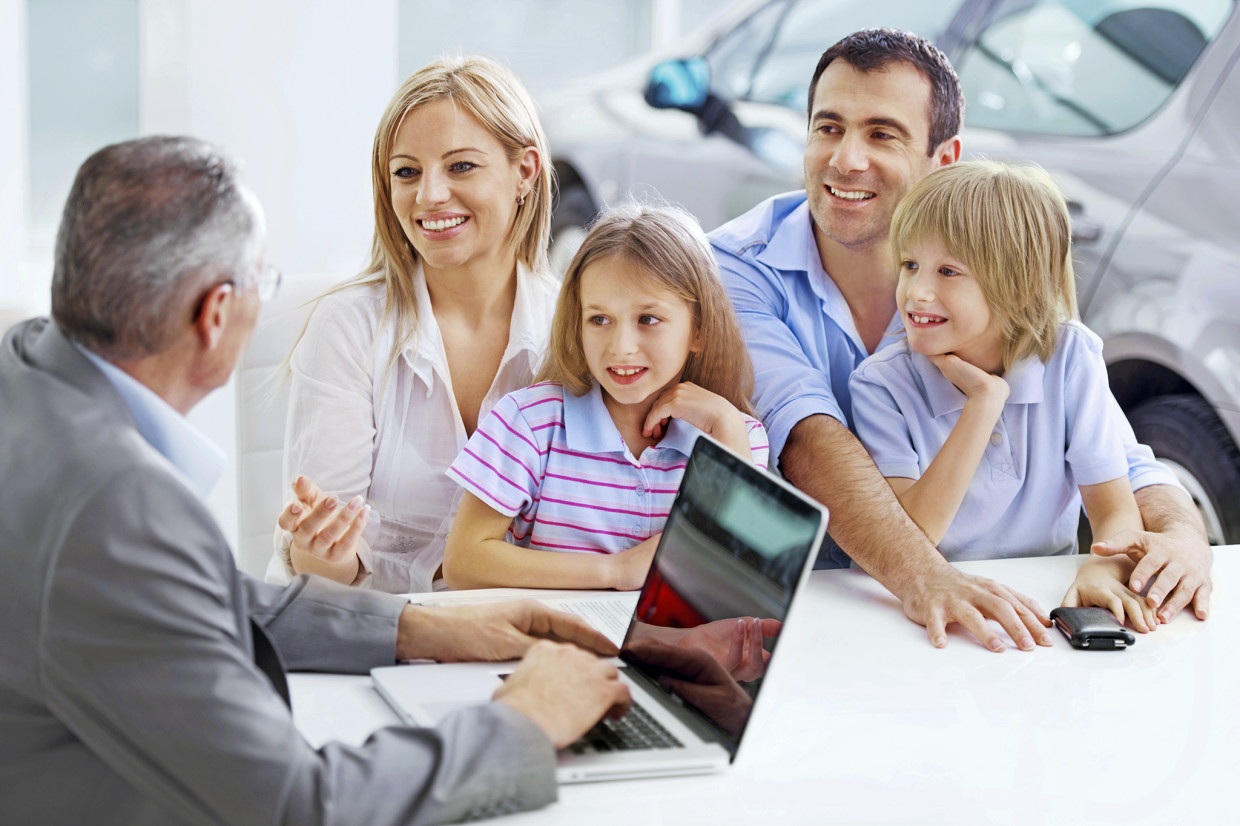 In addition, because some states allow auto dealers to mark up a car loan rate provided to them by an automaker or even a local lender, there is the potential for you to pay more by financing through the dealer than by obtaining the same loan on your own. Many states also allow dealers to add a small service fee for acting as the middleman for the loan. These are common, and very legal, practices by most dealers.
Getting quotes yourself helps ensure you get the best deal possible. If you do end up negotiating your car loan at the dealership, make sure you find out which lender they are using. It could be a local lender that you could work with on your own, lowering or avoiding any potential service fees to write the loan, not to mention reducing the interest rate itself.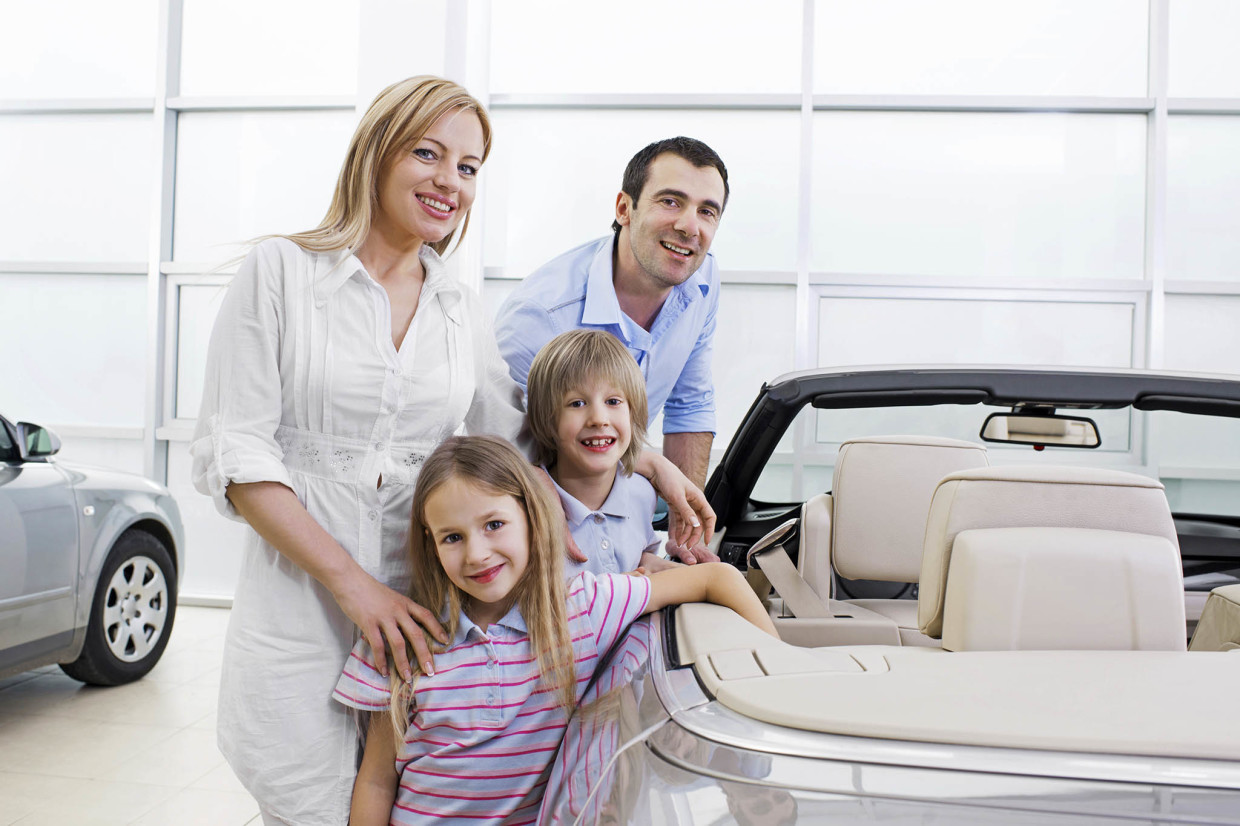 Finally, when comparing loans, you need to look at all the aspects of the loan — the loan length and the interest rate as well as any fees that may be associated with the loan. If the car qualifies, then factor in any rebates or incentives. A lower interest rate can be negated by a longer loan term (which would result in paying more in interest over the life of the loan) or by paying a higher price for the car, because you must choose between the cut-rate financing and the manufacturer's rebate. Your best bet is to use a calculator (or use one of the many sites online that provide lease vs. ownership calculation) and compare these loan features to show you the best deal. After all, there's no sense in paying any more than you need to for your next car.