Autoweb green
Understanding the Volkswagen TDI Diesel Emission Violations
"The only good news is that there is no safety defect that endangers the lives or well-being of the driver or occupants."
On Friday, September 18, the Environmental Protection Agency (EPA) sent a Notice of Violation to Volkswagen. The claim: Several of VW's and Audi's diesel-powered TDI models have a "cheater" mode that detects when the car is being tested for emissions and retunes the engine for lower emissions in order to pass the test. When the car is back on the road, the engine reverts to a state of tune that pollutes more than levels claimed by the automaker.
Sounds far-fetched, doesn't it? Well, here's the kicker: Volkswagen has admitted guilt.
It's a creative bit of cheating, to be sure, and we'll get into how they did it in a moment—but first, a little more info about the problem.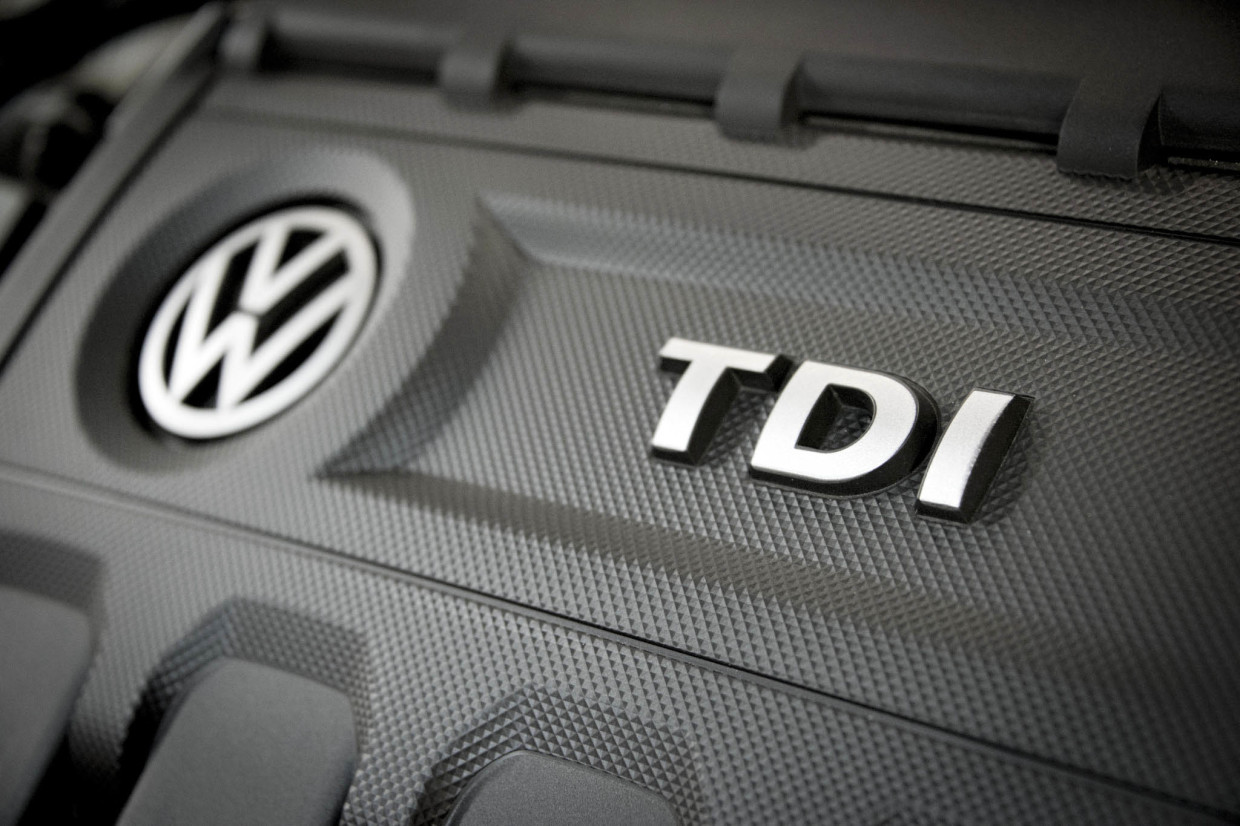 Which Volkswagen and Audi models are affected?
The recall affects about 11 million cars with Volkswagen/Audi's 2.0-liter TDI diesel engine: The Jetta TDI (2009-15), Golf TDI (2010-15), Beetle TDI (2012-15), Passat TDI (2014-15), and Audi A3 TDI (2010-15). In total, approximately 480,000 cars are subject to the recall. (Note that gasoline and hybrid cars, as well as those powered by the 3.0-liter TDI V6, are not affected.)
As a result, Volkswagen has temporarily put a stop-sale order on both new and used cars with the affected TDI engines. If you want to buy a VW TDI, you'll have to wait until a fix is devised and implemented.
What must owners do?
For now, nothing. The good news is that there is no safety defect that endangers the lives or well-being of the driver or occupants. For now, owners can keep driving their cars and wait for Volkswagen/Audi and the EPA to agree on a fix. Once a fix is designed, VW and Audi will issue an official recall. Owners will need to bring their cars to dealerships for no-cost repairs.
Unlike most recalls, however, this one could have long-term repercussions. Depending on the nature of the fix, it is possible that power output and fuel economy (both strong points of the diesel engine) could be affected. As a result, secondhand values of these cars could suffer. Residents in California (and possibly other states that comply with California emissions—specifically AZ, CT, DC, ME, MD, MA, NJ, NM, NY, OR, PA, RI, VT, and WA) will have their own headaches once a fix is announced. The California Air Resources Board (CARB) will most likely not allow the cars to be re-registered until the problems are fixed.
What is going on with the cars?
Because diesels use a different type of fuel than gasoline cars, and a different way of burning it, the emission (pollution) profile for diesel engines is different. One problem area is nitrogen oxides (NOx), which are produced in higher amounts by diesel engines than gasoline engines. (Particulate emissions are also higher than those from gasoline engines.)
One way to reduce NOx in diesel exhaust is to use selective catalyst reduction (SCR). A urea-based fluid is mixed with the exhaust, which works with a special catalytic converter to reduce NOx. SCR requires some sort of exhaust fluid (often called AdBlue). Except for the Passat, the Volkswagen and Audi models listed in the Notice of Violation do not use an SCR system. Volkswagen claimed to meet emissions standards without SCR; as the current debacle shows, that wasn't true.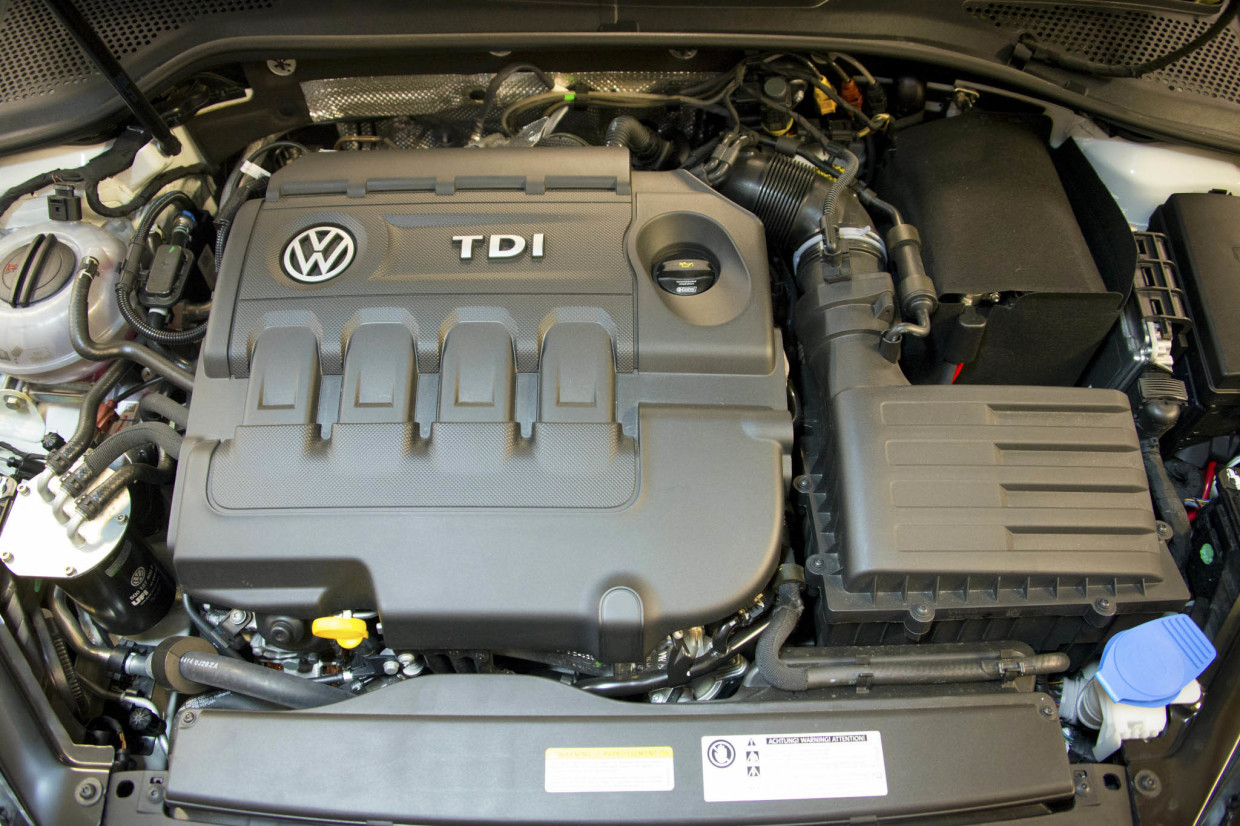 What Volkswagen did was to use a "cheater" algorithm. Though we don't yet know how they did it (we can speculate), the car is able to detect when it is undergoing an emissions test and reduce NOx emissions (most likely by reducing fuel flow and therefore engine power). Once the car is back in the real world, the engine operates normally.
This is actually not a new issue. The "cheat" was discovered by an independent group called the International Council on Clean Transportation, which commissioned a study by West Virginia University's Center for Alternative Fuels, Engines and Emissions. The study was reported to the EPA and CARB in the spring of 2014, prompting Volkswagen to issue a recall in December of that year. Further investigation by the EPA and CARB revealed the true nature of the problem, which Volkswagen has since acknowledged. The result was the Notice of Violation that was issued on September 18.
How did this happen?
Cheating on emissions tests has historically been such a problem that the EPA officially added an anti-cheating section ("Prohibition of defeat devices") into its regulations. Today's cars produce a fraction of the pollution compared to cars from 30 years ago, and that's a good thing—just ask anyone who lived in California in the 1960s how much stricter emissions laws have done for air quality. But emissions regulations continue to get more and more strict, and while that's good for society, it's rough on the automakers.
Complicating matters is the fact that there is no one uniform world-wide standard for exhaust emissions. Europe's standards are different from the United States (same for our crash standards), and even we don't have just one set of standards—California's emissions standards (which are followed by thirteen other states and D.C.) are even more stringent. That's one of the reasons that automakers often develop unique powertrains—and unique cars—for the American market. We buy enough cars that it's worth engineering models just for us.
But for diesels, the economics don't work out as well. Diesels are wildly popular in Europe, but they haven't really caught on in America. It doesn't make financial sense to engineer such limited-volume engines for our stricter emissions standards. So why do it? Because diesels get fantastic fuel economy, and they are an excellent way to meet increased corporate average fuel economy (CAFE) standards. While we don't condone cheating on emissions tests, we can understand the temptation to do so.
So what happens next?
For now, Volkswagen TDI owners are in limbo. Volkswagen must either produce a fix or take the cars off the road. If the fix is software-based, performance and fuel economy could suffer. And if the fix involves fitting an SCR system to the affected cars, that could make for a very long and expensive repair process. Volkswagen may also face severe fines from either EPA or CARB or both. And the damage to Volkswagen's reputation could be far-reaching—especially among TDI owners, which have a strong fan base and who most likely paid a premium for a diesel-powered Volkswagen or Audi.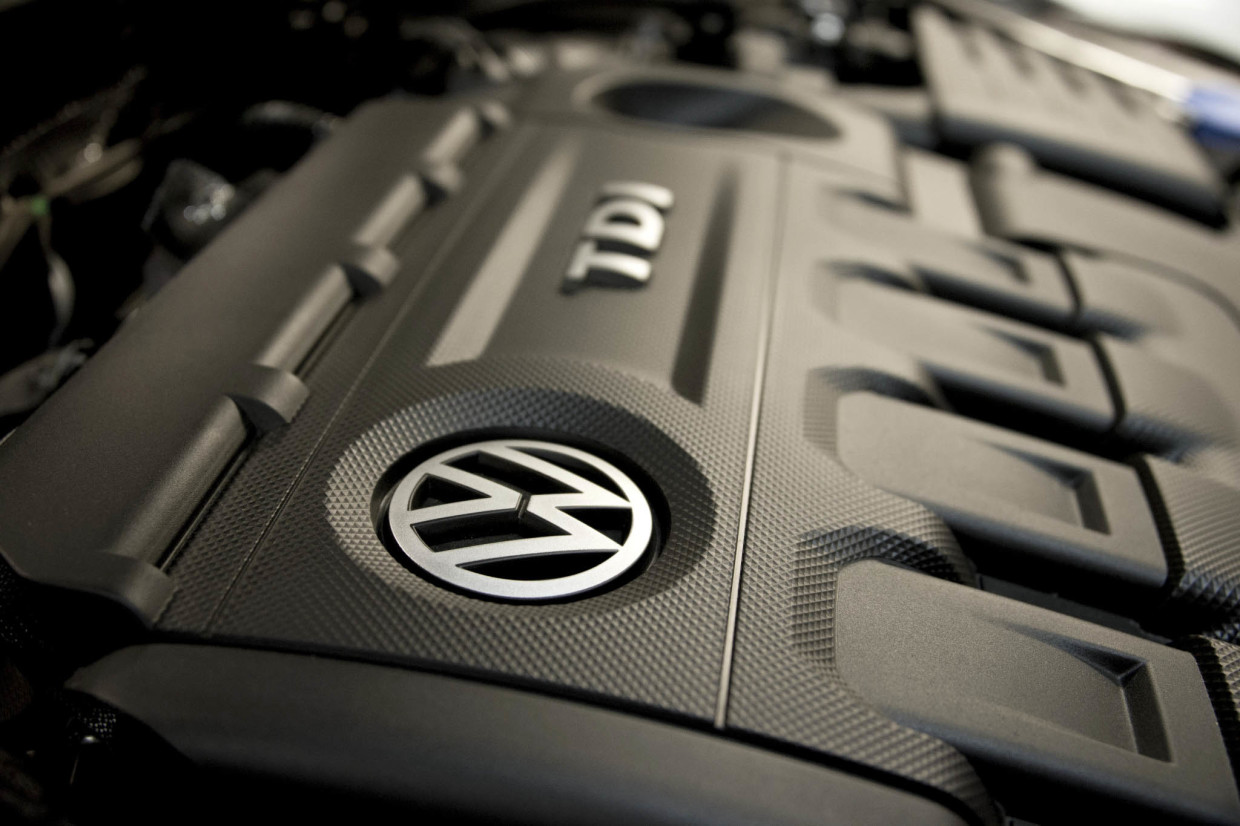 AutoWeb's position: Time for standardization of standards
Here at AutoWeb, we're concerned about the effects this could have on the diesel market. Most auto writers are big fans of diesel engines; they deliver strong passing power and deliver exceptional fuel economy (often well in excess of their EPA estimates). We'd hate to see public opinion turn against this rather useful engine.
While we certainly don't condone Volkswagen's actions, we think this episode points to a larger issue—that of non-standardization. Every country is free to set its own standards for emissions, safety, lighting, and many other parameters. Though standards are often grouped—the European Economic Community uses one set of standards, and Canada's regulations are largely similar to those in the United States—the vast differences between different geographic markets drive up development costs and limit the availability of vehicles and engines in different countries.
We would like to see the EPA and CARB work with European and Asian regulators to standardize emissions rules in these large markets. Cooperation between safety regulators would be of great benefit as well. If Volkswagen could have built its diesels to a common standard in both Europe and North America, chances are the company wouldn't be in the EPA's sights today.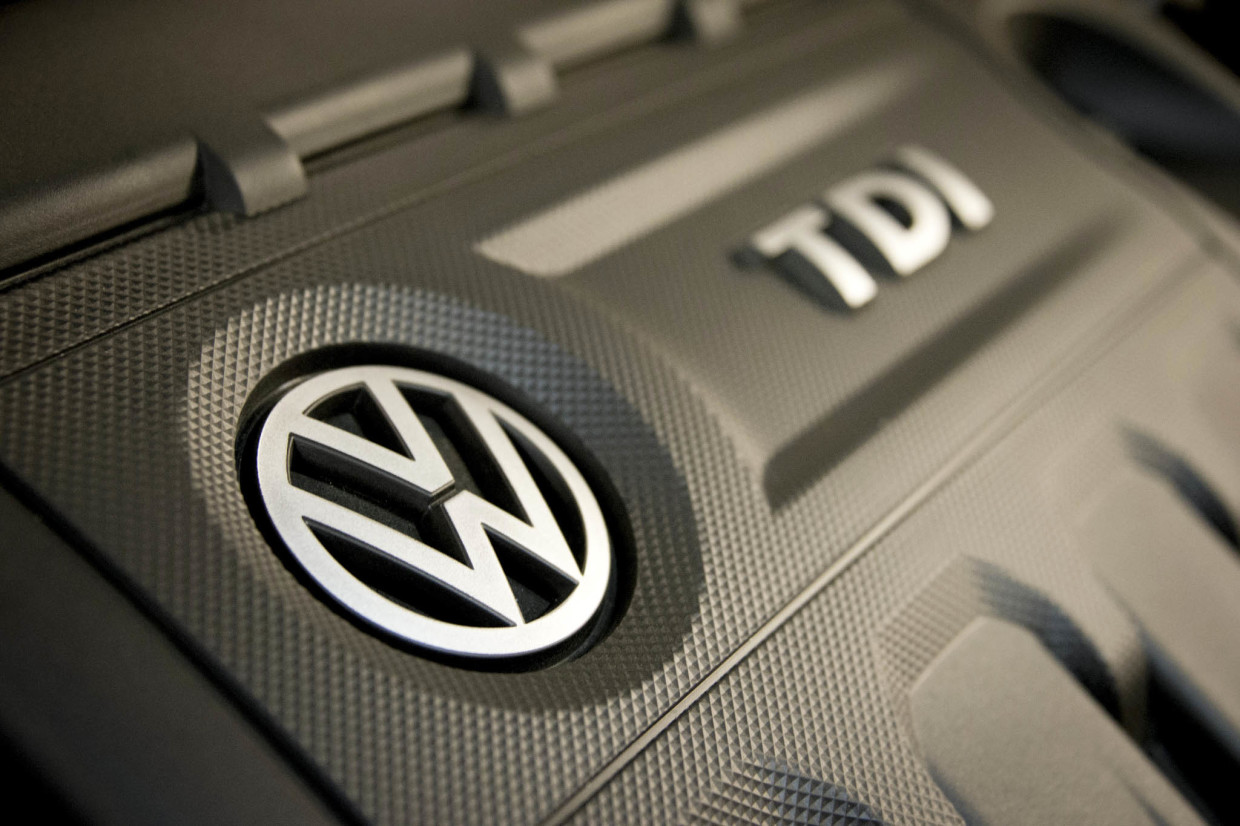 [Photography ©2015 Michael Harley / AutoWeb]